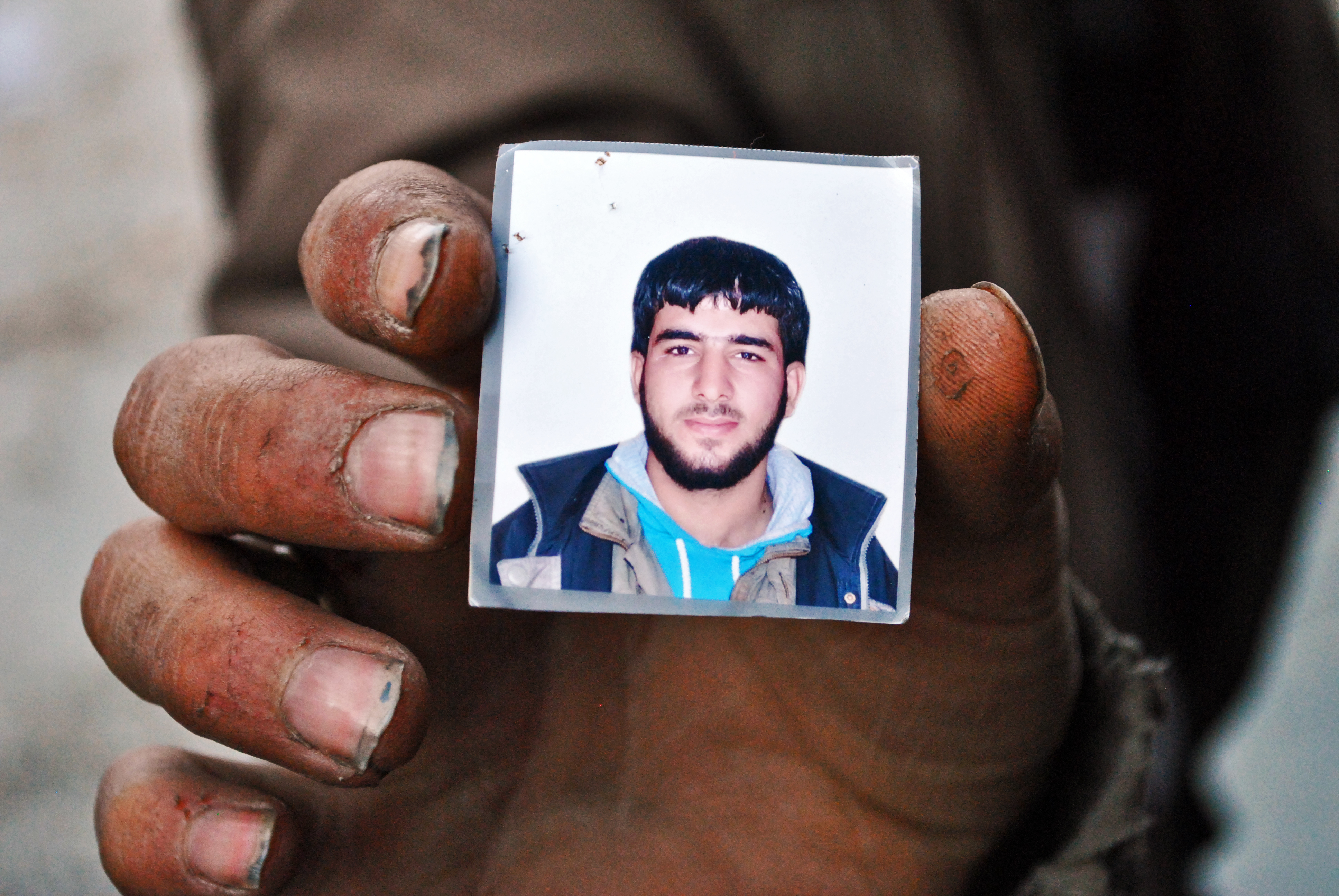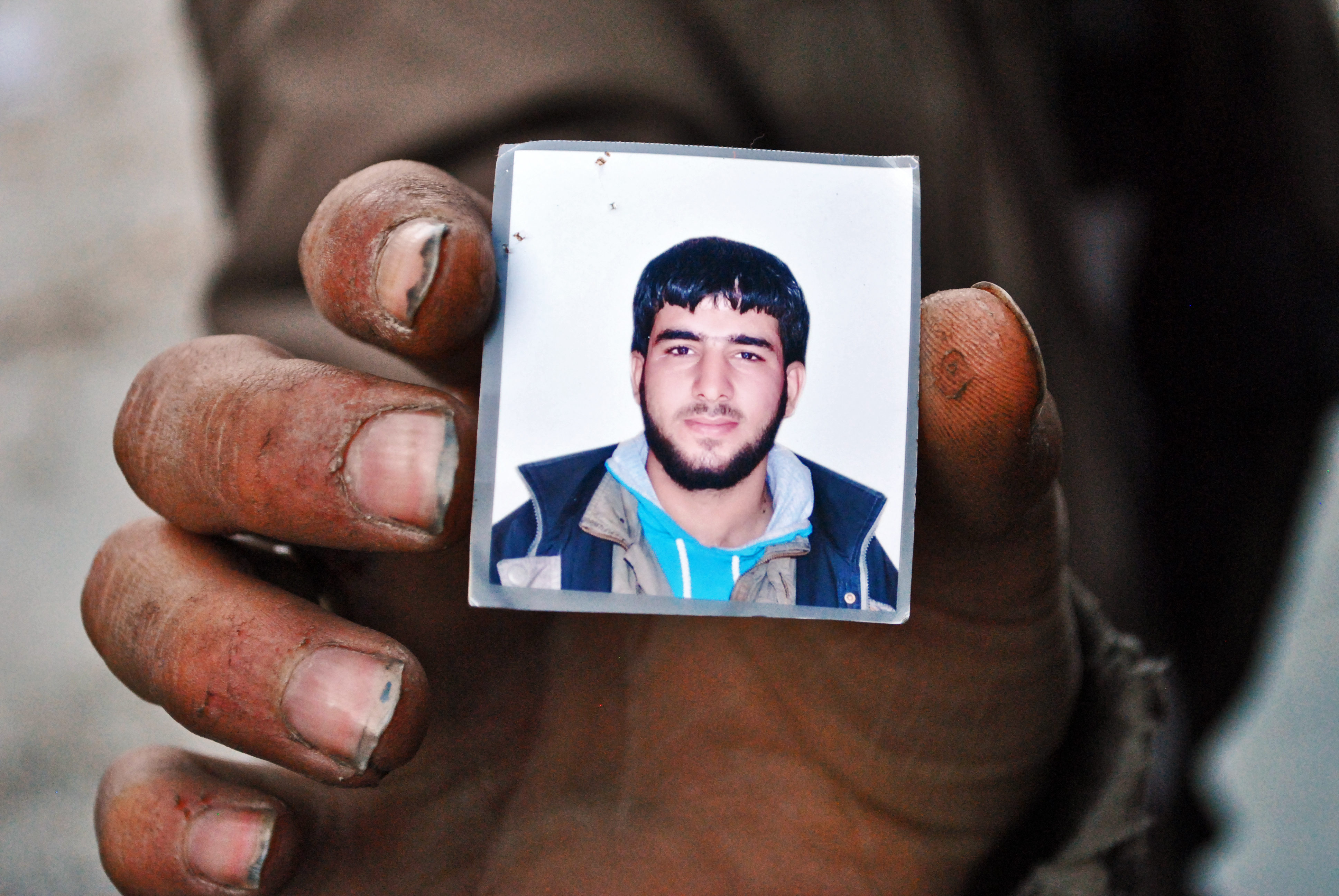 Image: A Free Syrian Army rebel fighter holds up a portrait of one of his friends killed in battle. Aleppo, SYRIA – 11/4/2013. Credit: Ali Mustafa/SIPA Press
By: Ali Mustafa Memorial Collective
Tuesday, 15 November 2016
TORONTO, Ontario–Applications are open for the Ali Mustafa Memorial Award for People's Journalism and interested candidates have one month to submit their proposals to meet the December 15 deadline.
The one-time award, valued at $3,000, seeks to remember the late Ali Mustafa, pay tribute to his craft, and offer assistance to a freelance journalist based in Canada who lacks institutional support. The award seeks to honour Ali's unwavering belief in a journalism that both popularizes and contributes to social justice struggles around the world.
Ali Mustafa was a freelance photojournalist whose images from Syria, Egypt, Palestine, Brazil and his native Toronto captured both the resilience of ordinary people in conflict zones and the spirit of resistance and revolution.
On 9 March 2014, Ali was killed in Hadariyeh, a rebel-held area of Aleppo, by an explosion from a barrel bomb dropped by a Syrian government aircraft. Ali was photographing the destruction and helping those who had just moments earlier been hit by a barrel bomb. Ali was only 29 years old at the time.
As a young and emerging journalist, Ali had no institutional support and his only income came from the photographs he was able to sell to news agencies. Yet, he remained deeply committed to using his camera as a tool for documenting people's struggles for justice and to report, as he put it, 'what must be told, what will not be forgotten.'
The deadline for the 2017 Ali Mustafa Memorial Award for People's Journalism is 15 December 2016.
For information on how to apply, go to: https://rememberingalimustafa.org/