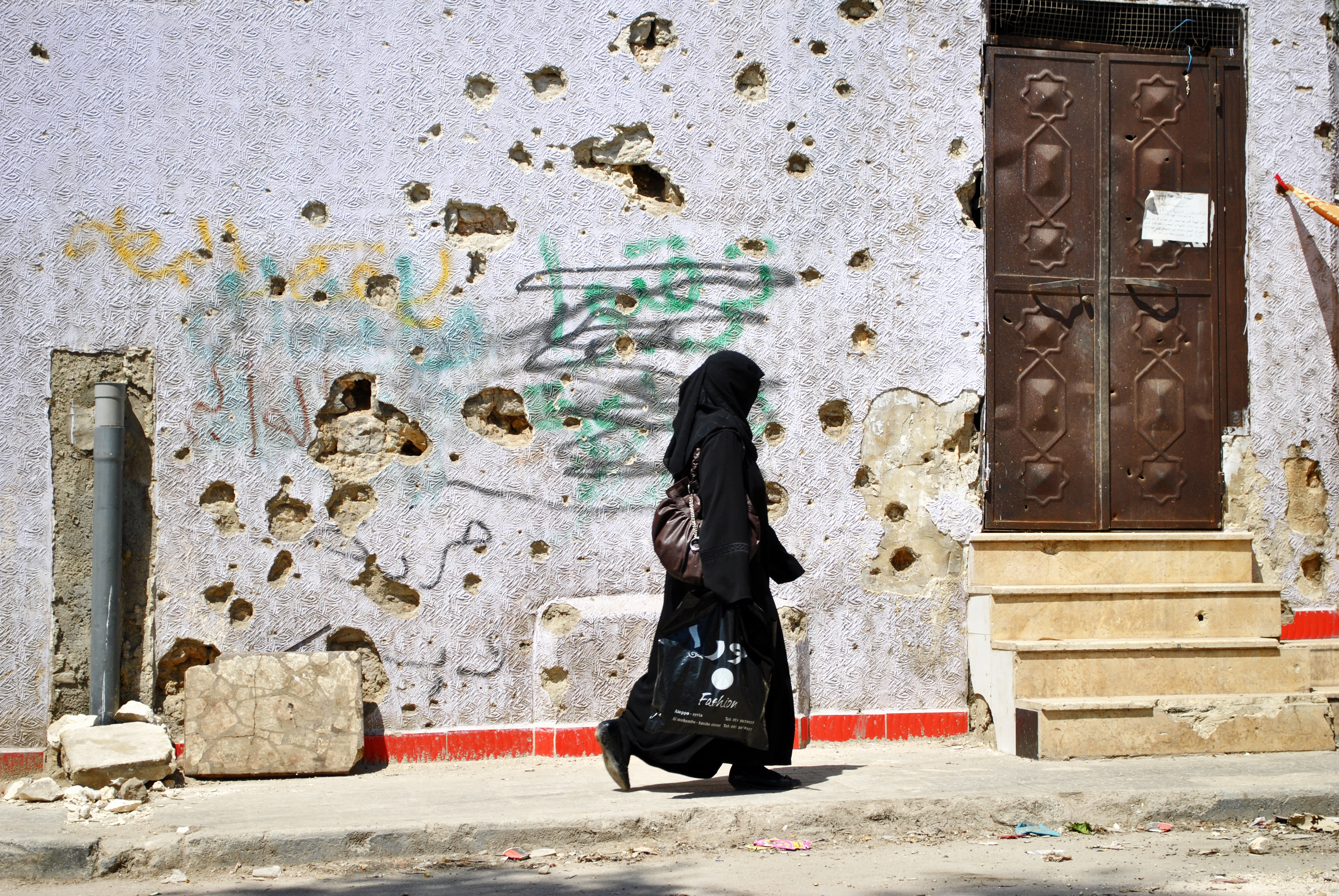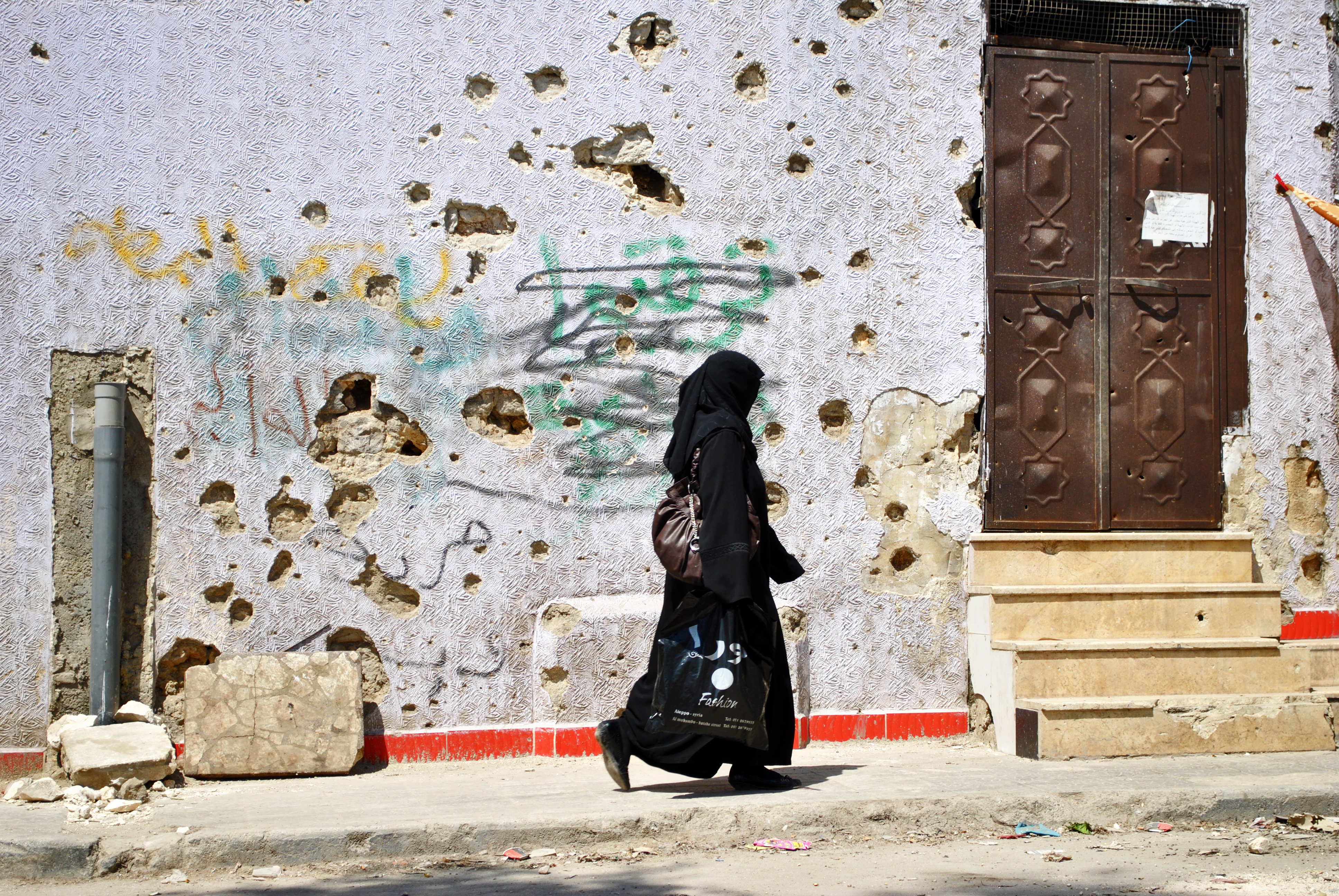 The Ali Mustafa Memorial Collective is a volunteer-based group that was established shortly after the death of Canadian photographer, journalist, and activist, Ali Mustafa on March 9, 2014. The core aim of the Collective is to honour, preserve and celebrate Ali's life and work as a "peoples' journalist," by providing an annual award to support other freelancers lacking organizational support.
In 2015, the Collective created The Ali Mustafa Memorial Award for People's Journalism to provide one-time funding of $3000 to an individual freelance journalist carrying out a photojournalism project that helps expand public understandings of a contemporary social issue or that contributes to social justice activism. It will be distributed once a year.
In 2016 the first awardee was Tanya Bindra, who will showcase her work in Toronto in March 2017.
The Memorial Collective relies on personal donations, institutional support, and an annual fundraising event to sustain its activities. To donate funds, please use the Patreon link HERE.