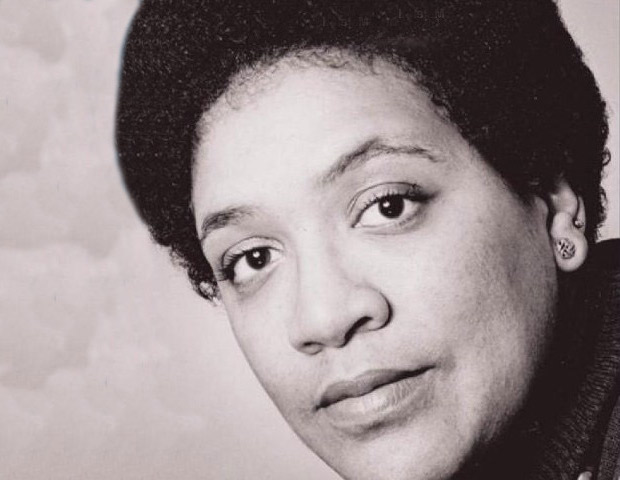 The Audre Lorde Scholarship for Black LGBTQ Youth in Hamilton, Ontario, was started in 2014 in by Ruth Cameron and datejie green.
Applicants are required to meet the following criteria:
Will attend a post-secondary educational or training institution in the Province of Ontario in the year of the award
Demonstration of financial need
Pursuing a FIRST post-secondary program of study (college, university or other accredited training program)
Resident of Hamilton, Ontario
Identify as lesbian, gay, bi-sexual, transgender, transsexual, intersex, two-spirit and/or queer (LGBTTI2SQ).
Demonstrated contribution to positive change in your community, school, cultural group or neighbourhood.
29 years old or less at time of application.
In 2015 the first recipient was Savoy Williams, whose scholarship supported his pursuit of an undergraduate degree in Gender Studies at Brock University.
In 2017, the second recipient was Natasha Martin, whose scholarship supported her pursuit of Personal Support Worker Diploma at Mohawk College.