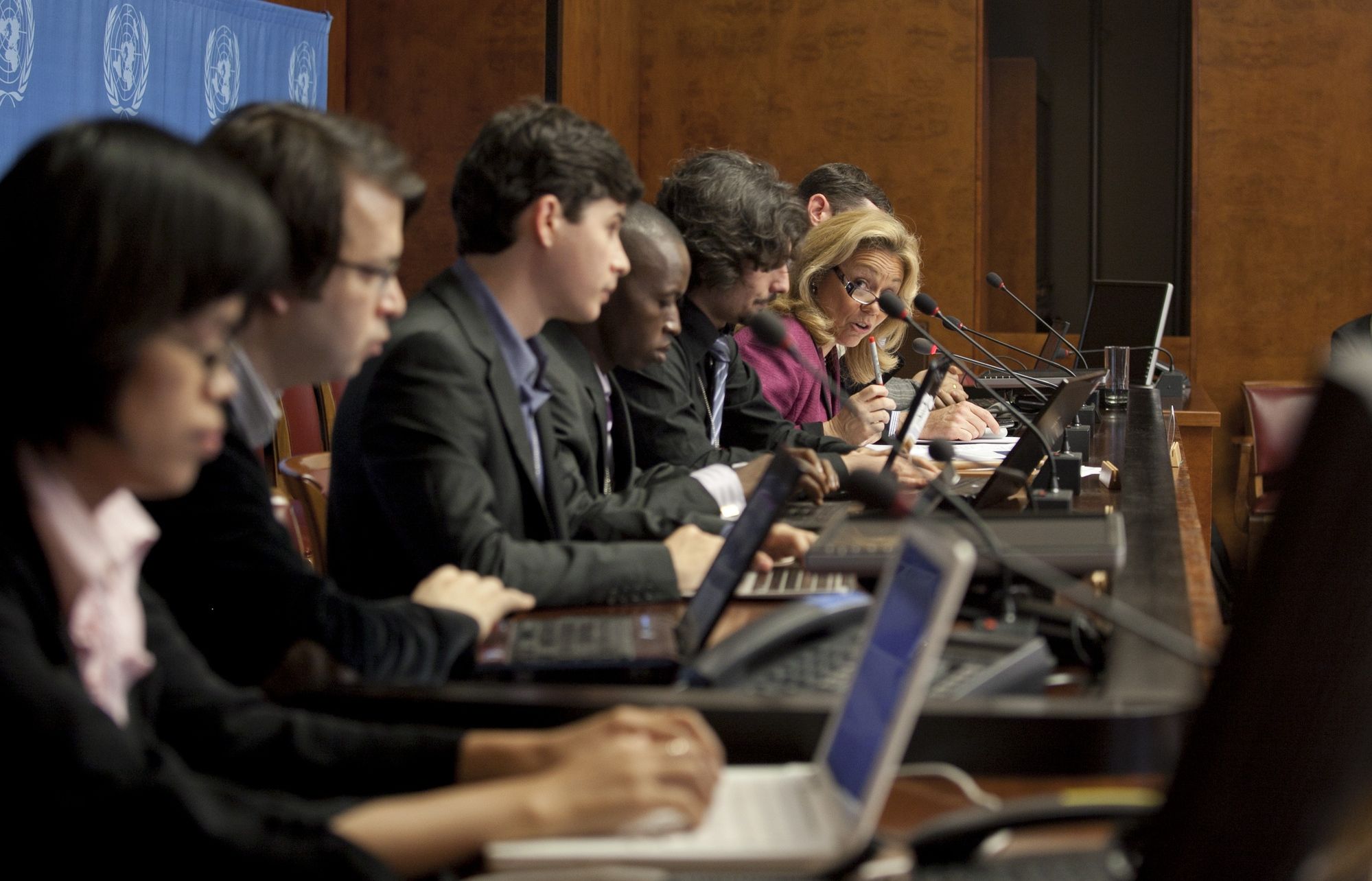 Event details
March 1, 2016
5:00 pm - 6:30 pm
Room STAB 250 (Staging Building 250) FIMS North Campus Building Western University, London, ON
FREE to all! Space is limited. REGISTER HERE.
As media workers, researchers, teachers and students, we are all digitally dependent. And no matter the nature of our work or who we are, our devices are more accessible than ever to people and institutions beyond our view.
From GPS to FB, emails to Google searches, our public and private activities are subject to monitoring, collection and cataloging by powerful corporations and governments, making the digital public increasingly vulnerable to rights violations.
But there are many ways we can help ourselves. Digital literacy with a view to digital security are essential first steps.
This workshop will help explain those vulnerabilities and offer some easy tips on how to protect your day-to-day digital communications on your devices.
FACILITATOR: datejie cheko green, FIMS Asper Fellow in Media.
INSTRUCTOR: Shane Bill, Technical Consultant and Community Educator.
Fruit snacks will be provided. Event space is accessible.

This is the 4th event in the series, Dialogues with Solidarity Conscious Knowledge Workers, produced by datejie cheko green, Asper Fellow in Media, Faculty of Media and Information Studies at Western University.