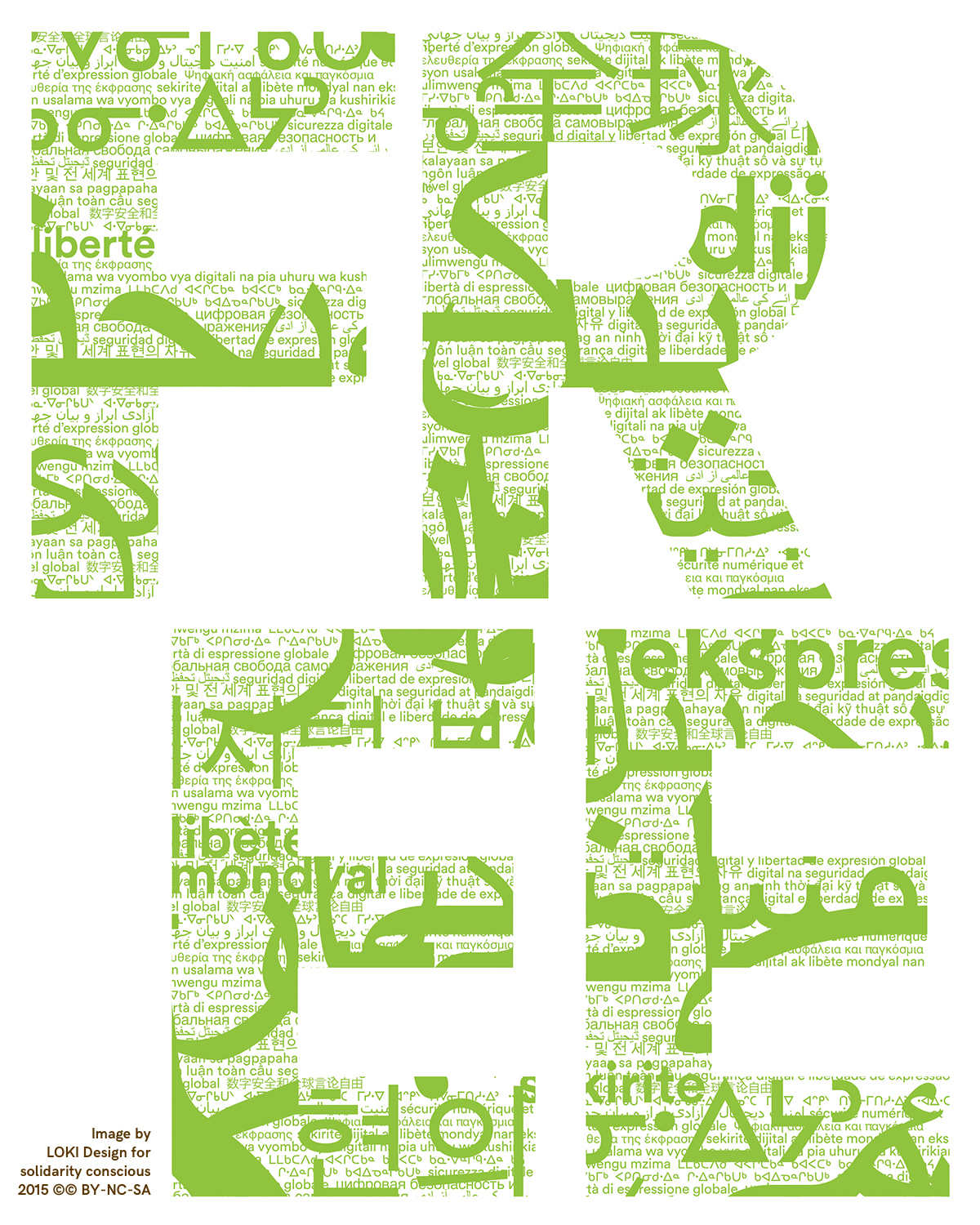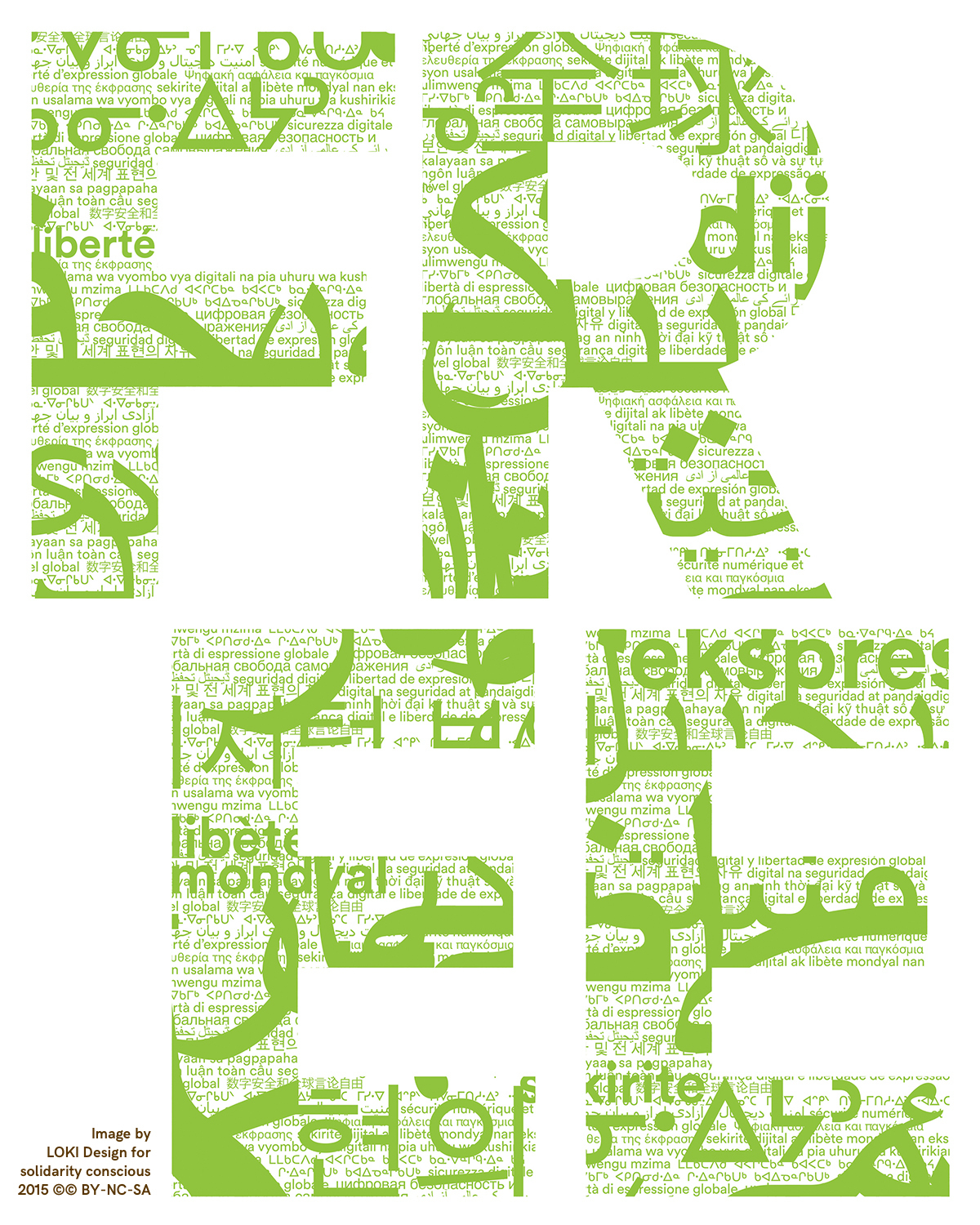 Event details
Tuesday | November 17, 2015
8:30 pm - 11:30 pm
International and Graduate Affairs Building Atrium, Western University, 1151 Richmond St, London, ON N6A 3k7
About the Event:
Digital technologies, social media and the internet have fundamentally transformed and opened up freedom of expression.

As we depend on them everyday, we grow more and more vulnerable to digital surveillance and violations of privacy that serve to censor, silence and threaten our health and safety.

On 17 Nov 2015 we hosted a dialogue with leaders at the forefront of confronting these issues at the local, national and international levels.

The event was filmed, live streamed and recorded by Mustangs TV, under the direction of Dan Durack and with the help of his student crew. I am deeply thankful for Dan's expertise and generous contribution that made it possible to bring this dialogue to people around the world.
Watch the video recording below.
Featuring:
All are welcome to join us for the free, public dialogue and Q & A.
Donations to the campaign for missing and murdered Indigenous women and girls #MMIW are welcome.
REGISTER your attendance HERE!
Thank you to our event co-sponsors:
The Faculty of Media and Information Studies, FIMS Student Council, FIMS Digital Labour Group, FIMS Rogers Chair, Western University International Week, CHRW Radio 94.9 FM, Western University Faculty Association (UWOFA) and Mustangs TV.
Dialogues with Solidarity Conscious Knowledge Workers, is an event series produced by datejie cheko green.
IMAGE CREDIT: Globally Free, multilingual design created by LOKI Design, commissioned by solidarity conscious. ©© BY-NC-SA.