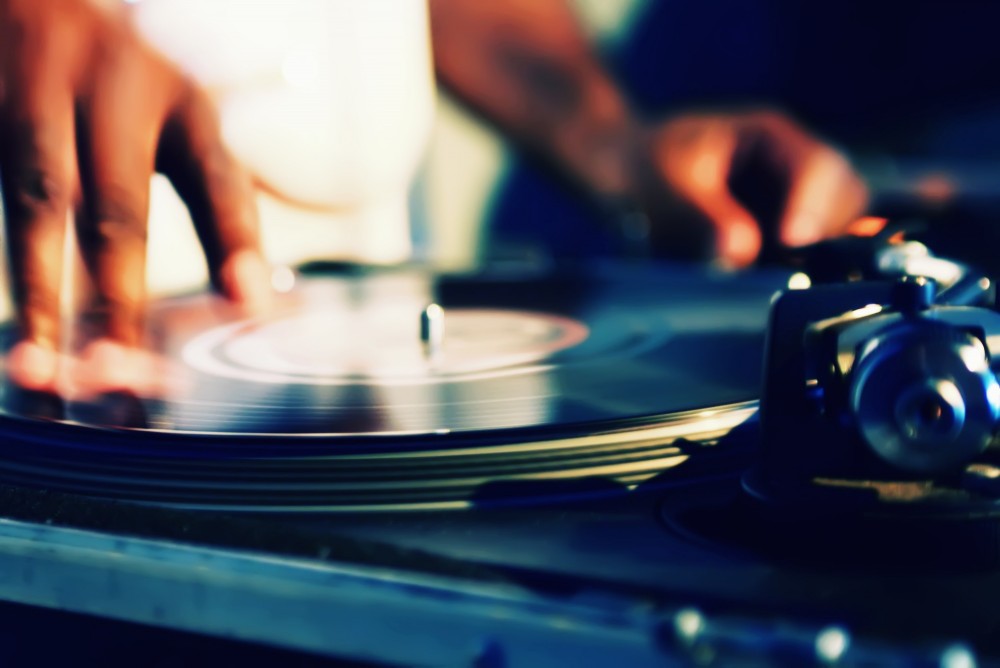 Event details
October 28, 2015
11:00 pm - 2:00 am
Physics and Astronomy Building Atrium, Western University, 1151 Richmond St, London, ON N6A 3K7
Update: Read our Oct. 29 recap of the event, "Big Thanks and Props."

Remixing the Digital Archive:
Black and Indigenous creators reclaim knowledge space
DATE: Wednesday Oct. 28th  –  6:00pm to 9:00pm
VENUE: Atrium in Physics & Astronomy Building Atrium, WU London
FREE to the public – donations to the campaign for #MMIW are welcome
Featuring:
Musical performance by musician, producer, artist and educator Lido Pimienta
Manifesto by Adulis "Chedo" Mokanan, founder of The Come Up Show
Keynote Performance Lecture by Dr. Mark V. Campbell, Banting Fellow at the University of Regina
Dialogue with Mark, Lido and Chedo moderated by datejie cheko green
Music set by Harina
Event space is fully accessible.
Free snacks and refreshments by Calabash Events and Great Hall Catering will be available.
GALLERY EXHIBIT:
A partial showing of Dr. Mark V. Campbell's curated exhibit T-DOT PIONEERS will be on display. Arrive early.
THIS EVENT WILL BE RECORDED
Please register your attendance at EVENTBRITE.
********************************

~ Dialogues with Solidarity Conscious Knowledge Workers  ~ 
An event series produced by datejie cheko green
FIMS Asper Fellow in Media 2015

The series' goal is to engage precarious cultural, media and knowledge producers about their work and lives. We'll discuss what it's like to hustle, stay solvent, healthy and safe in today's labour market, while still being productive and nurturing our talents and dreams.
We will also probe the barriers and threats to our digitally-dependent work, including the implications of digital surveillance and other forms of policing on precarious knowledge workers and our communities.
Thank you to our series co-sponsors:
FIMS, FIMS Student Council, FIMS Digital Labour Group, Western University International Week, CHRW Radio 94.9 FM.