November 17, 2015
Western University, London, ON
Digital Security, Precarious Knowledge Workers & Global Freedom of Expression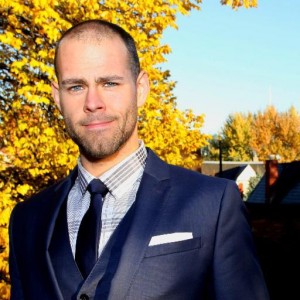 Tom Henheffer is the Executive Director of Canadian Journalists for Free Expression, an organization that's been protecting the right to free expression in Canada and around the world for more than 30 years.
Originally from New Brunswick, he's an experienced journalist and entrepreneur who's worked on everything from national news to TIFF to designing and patenting camera equipment. He's held various roles at Maclean's, the Toronto Star and other publications around Canada.
With a passion for press freedom, digital rights and the public's right to know, Tom is dedicated to improving the free expression rights of all Canadians and to amplifying the voices of those speaking truth to power.