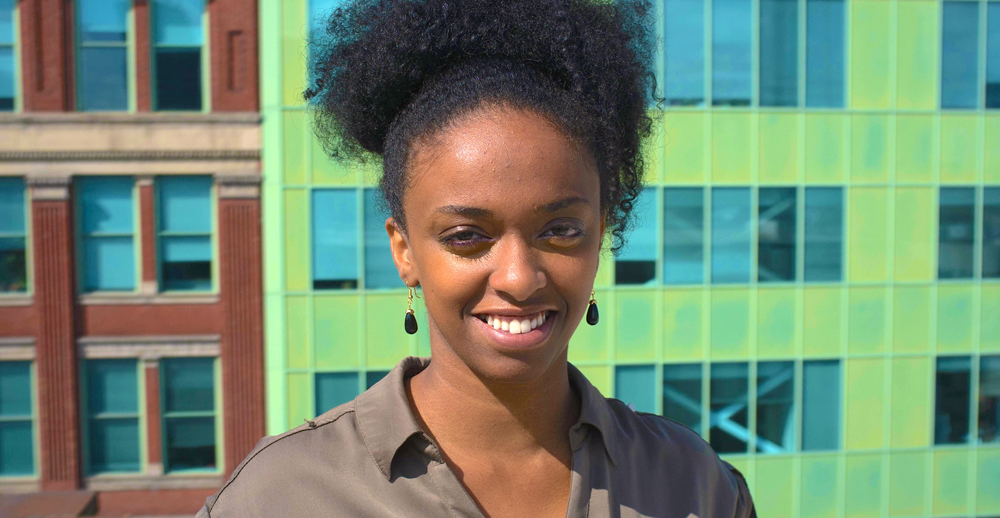 Harina is the founder of Empyrean Productions. She is extremely passionate about diversifying the nightlife scene in London. In between her radio show Fusionality on Western Radio, 94.9fm and her job as a Project Assistant at ACFOLA – Harina is constantly thinking of ways to provide London the cultural experience it deserves.
Her music set will feature a blend of afrobeats, soul, funk, jazz, hip-hop, R&B and more.
October 28, 2015, Western University, London, ON.
See also: Remixing the Digital Archive: Black and Indigenous creators reclaim knowledge space