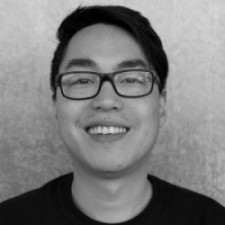 Kevin Yuen Kit Lo is an independent graphic designer, artist and community organizer based in Montreal.
He runs the design studio LOKI, working at the intersections of cultural production and social change.
Kevin designed the visual identity for solidarity conscious, bringing shape to datejie's vision of the project, its meaning, goals and intent to reach a global audience. Working with the translations datejie commissioned, Kevin is producing multi-lingual designs to help express the cross-cultural, transnational and borderless aims of the project.