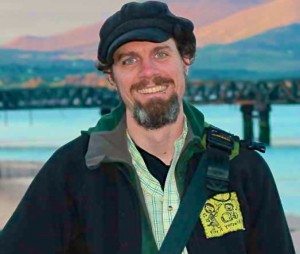 Shane is passionate about empowering individuals and organizations with the tools, strategies and skills to build their online presence, and to practice digital safety.
Since 2000 Shane has worked collaboratively with clients and community, helping them achieve their goals by building and theming their own websites, creating their own private and secure cloud solutions, and connecting with their audiences, networks and allies.
In 2012 Shane founded Bees on a Bike, providing web consulting, development, and integration solutions in French and English. He is proficient with multiple operating systems, devices, platforms, and software, while staying fully engaged with open source communities and praxis as well.
For the solidarity conscious project, he advised and trained datejie on technical support and privacy, establishing a web environment for safe and secure communications from day one.
When Shane is not working digitally he can be found building gardens and other farm projects!