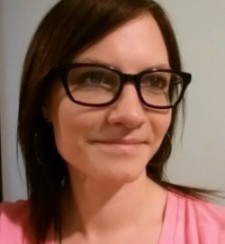 Victoria is a freelance graphic & web designer who works for social & environmental justice. She is an avid social media user, and spends her time designing, teaching and supporting various social movements.
She is interested in web design, education and has a background in print design.
For the solidarity conscious project, Victoria has designed the website for optimal use in community organizing, communications and as a multimedia showcase.
Victoria is active in JFAAP and Social Justice Open Studio.