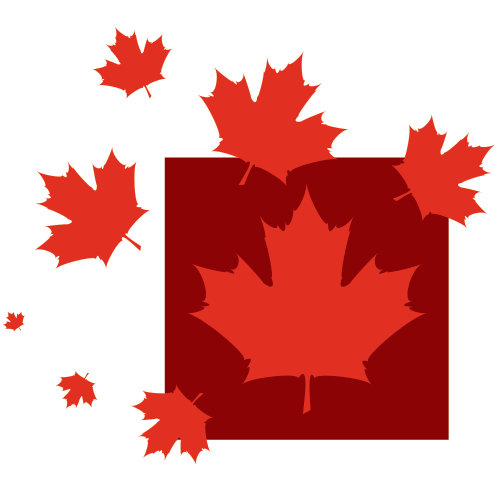 Event details
March 12, 2016
3:00 pm - 9:30 pm
North Campus Building, Room 296 Faculty of Information and Media Studies Western University London ON Canada N6A 5B7
is holding a training day for ethnic media in London, Ontario at Western University's Faculty of Information and Media Studies. Emerging and experienced reporters, editors, photographers, storytellers and publishers are welcome to participate in NCM's workshops led by industry professionals.
Schedule and Session topics:
10:00am – Registration
10:30am – Journalism Ethics – Nuances of reporting on racialized and newcomer groups
(Instructor: datejie cheko green, FIMS Asper Fellow in Media 2015-16, Independent Journalist)
12:00 – 1:00pm  FREE LUNCH + networking with Instructors
1:00pm –  Freedom of Information (FOI) fundamentals and investigative techniques
(Instructor: Karen Ho – Independent Journalist, Canadaland
2:30pm – Editing 101- Press styles, fact checking and more!
(Instructor: Priya Ramanujam, Production Editor, New Canadian Media)
To register or express your interest:
1. Complete NCM's survey seeking your training interests here: http://newcanadianmedia.ca/promotions-and-events
2. Contact NCM's Operations Staff here: operations@newcanadianmedia.ca
This workshop is presented by New Canadian Media, with support from the Asper Fellow in Media and the Faculty of Information and Media Studies. The facilities are accessible. Lunch will be provided.