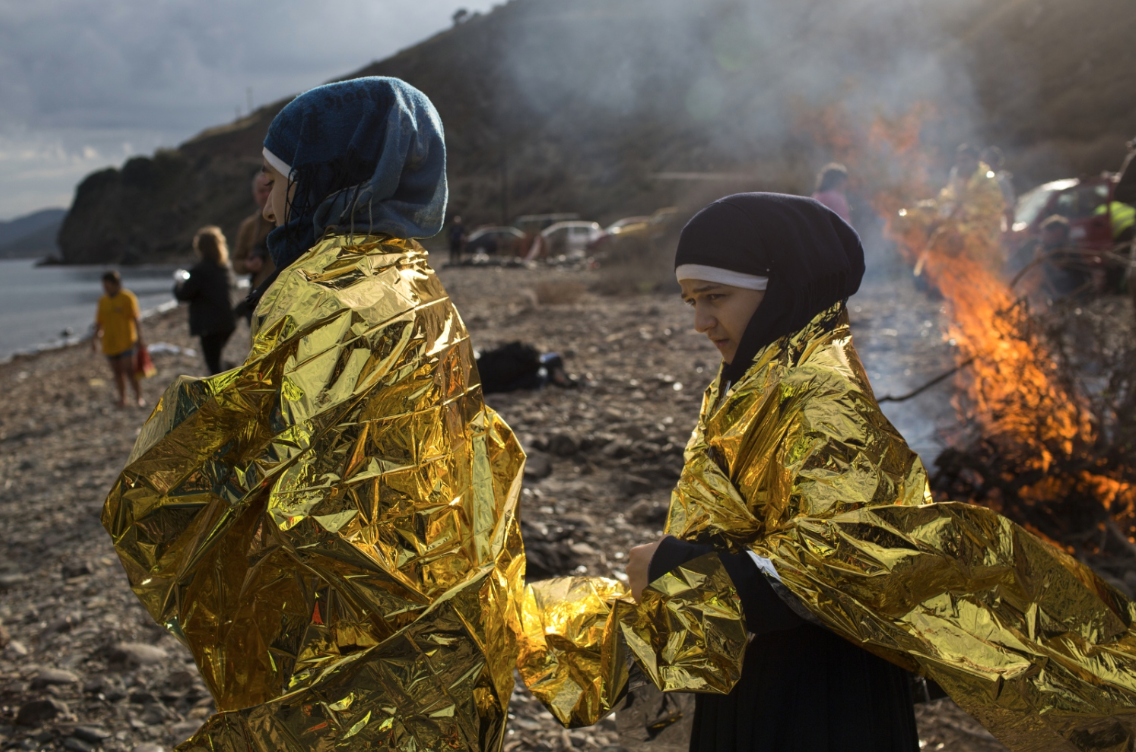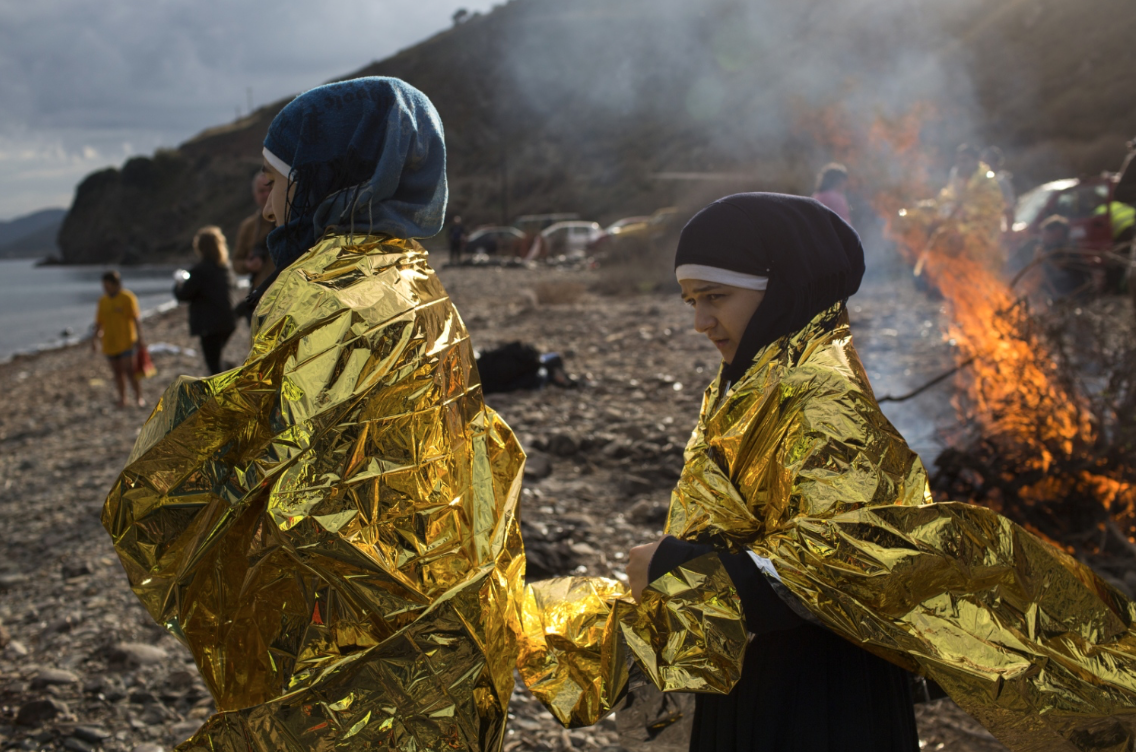 Event details
Friday | March 31, 2017 to Sunday | April 2, 2017
All Day
LAND: Dish With One Spoon Treaty Territory between the Anishinaabe, Mississaugas and Haudenosaunee peoples. VENUE: The Gladstone Hotel ADDRESS: 1214 Queen Street West, Toronto ON M6J 1J6 WEBSITE: http://www.gladstonehotel.com
The Gladstone Hotel: 647-792-5958 x 0
Photo Credit: Tanya Bindra©2016 Exodus
Towards the Unknown: Refugee Journeys Through Syria, Greece and Germany
Ali Mustafa Memorial Collective
Sunday, 5 March 2017.
The AMMC is pleased to announce an exhibition featuring the work of photojournalist Tanya Bindra, the first recipient of the annual Ali Mustafa Memorial Award for People's Journalism.
The award was estalished in 2014 to honour Ali Mustafa, a Toronto-based photojournalist who was killed by a Syrian regime barrel bomb in 2014.
Since accepting the award in March 2016, Tanya has been documenting the lives of refugees and asylum seekers in Germany, Italy and Greece. 'Towards the Unknown' examines the processes of identity formation and belonging among refugees and asylum-seekers, and captures the ambiguities and contradictions of their varied experiences.
You can read Tanya Bindra's full artist statement here.
Please join us for an opening reception on Friday March 31st from 7-10 PM at the Gladstone Hotel, where we will exhibit Tanya's work along with some of Ali Mustafa's photography on Syria.
We will also announce the winner of the 2017 Ali Mustafa Memorial Award for People's Journalism at this opening.
The exhibition will continue to run on Saturday April 1st and Sunday April 2nd, from 12pm to 5pm.
There is no admission, but donations are appreciated.
We also encourage you to support our collective on Patreon.
Ali Mustafa's Photography: rememberingalimustafa.org
Tanya Bindra, Photographer: tanyabindra.com
Sincerely,
The Ali Mustafa Memorial Collective